Click on the pictures to see them bigger!
Aww they're totally holding hands when they walk back starting at 0:55!



Haha love the handshake with Wyck Godfrey (the producer) at 0:24



Ughh her hands on his chest at 0:25 after "Cut" and from 0:51-0:59. They can't keep their hands off each other!!! :D


Close-up videos!!







Soo cute @ 0:04!!


Still touching after "Cut" at 0:44:


Smiling so big. This is adorable.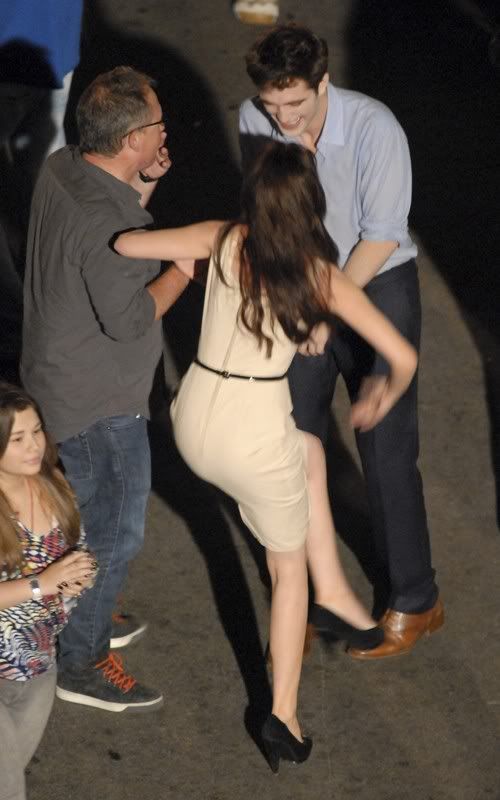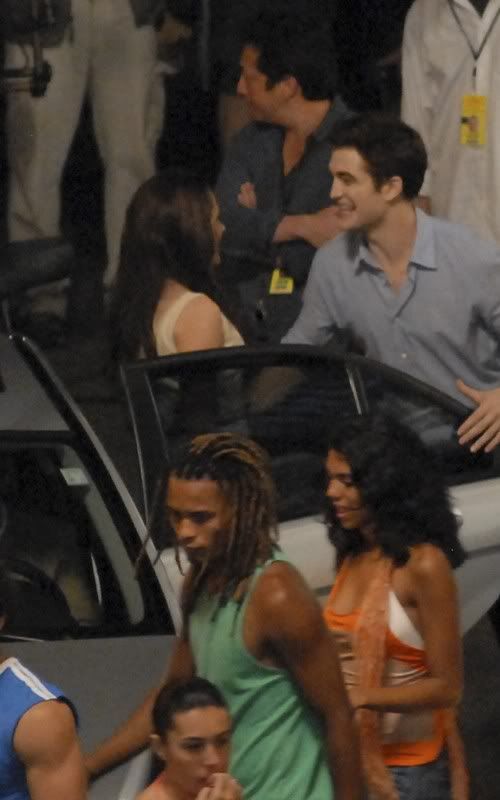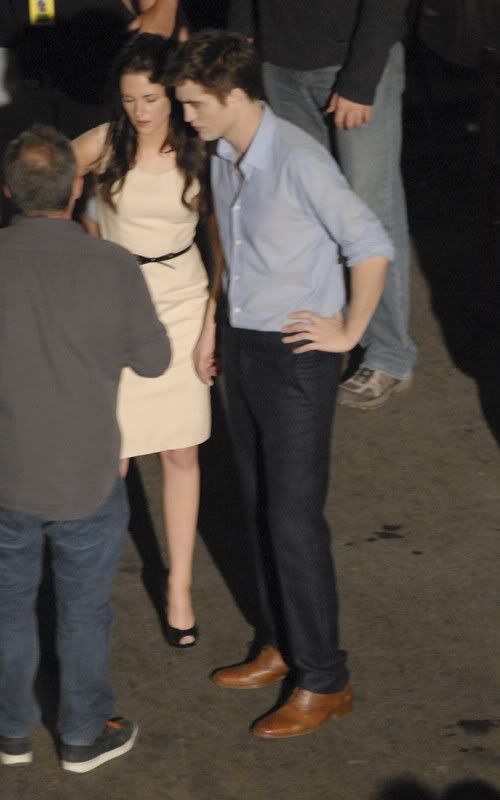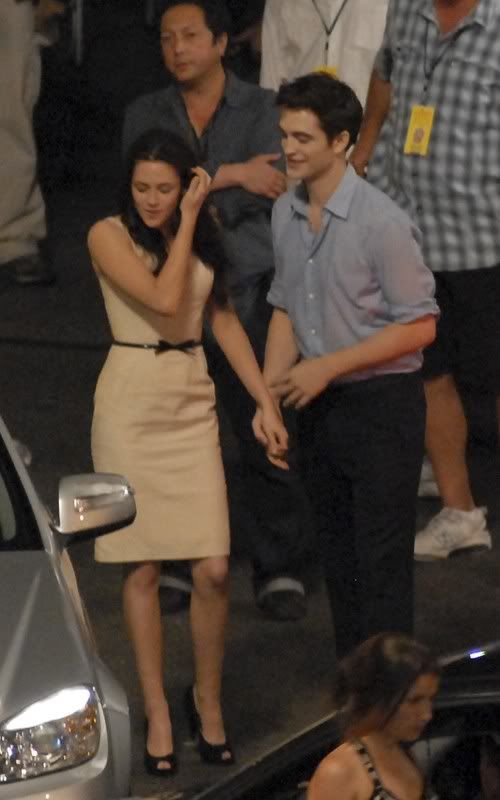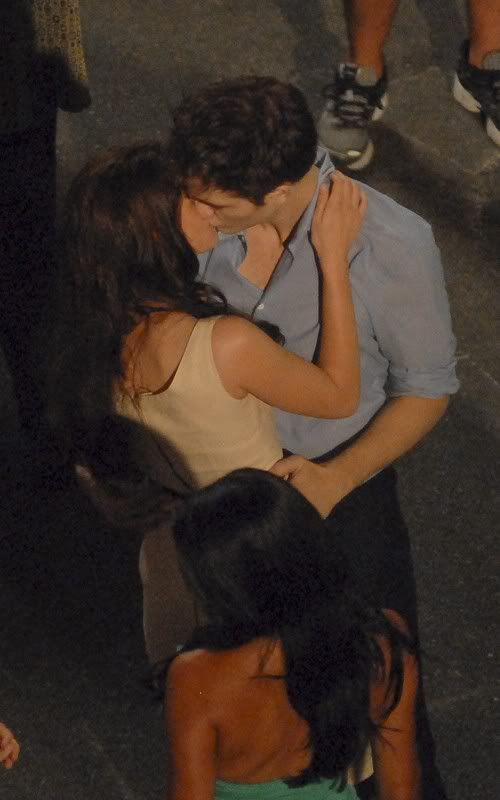 Is Rob hugging a fan/extra?? Haha and his bodyguard trying to save him?
Ohhh some booty-grabbing, Rob?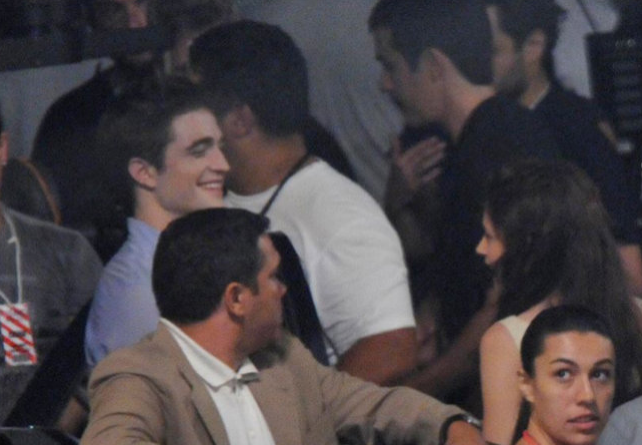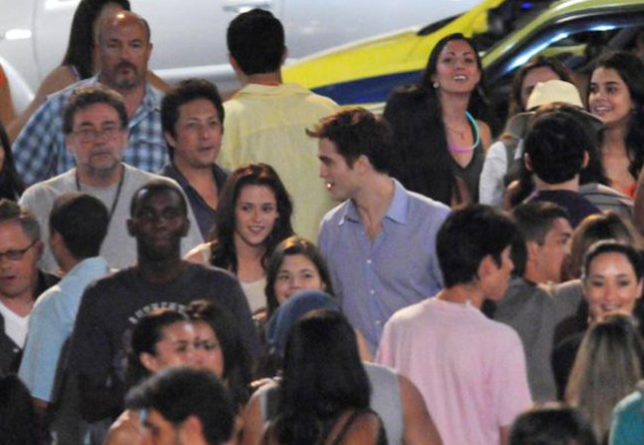 LOVE =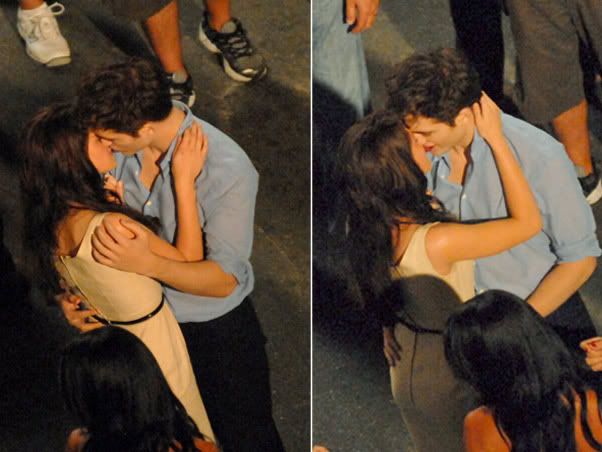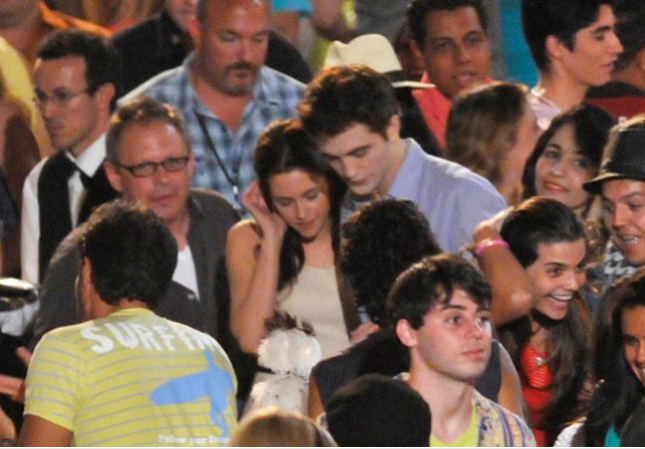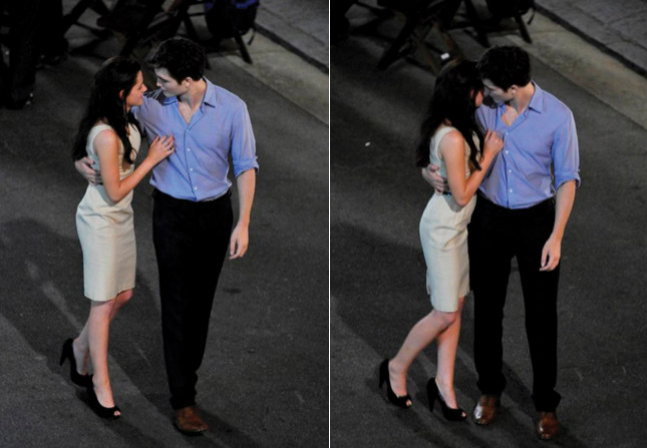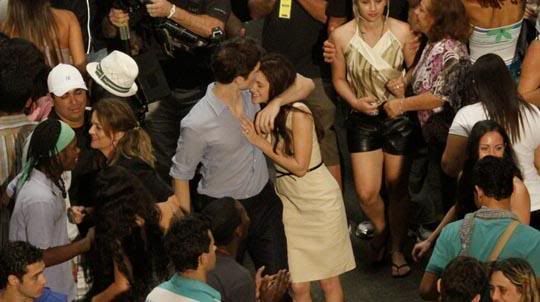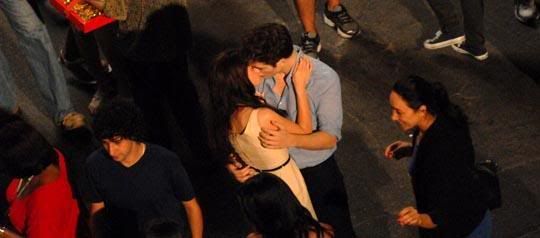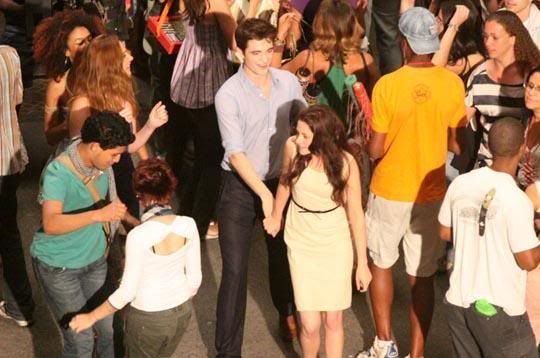 Cutestt!!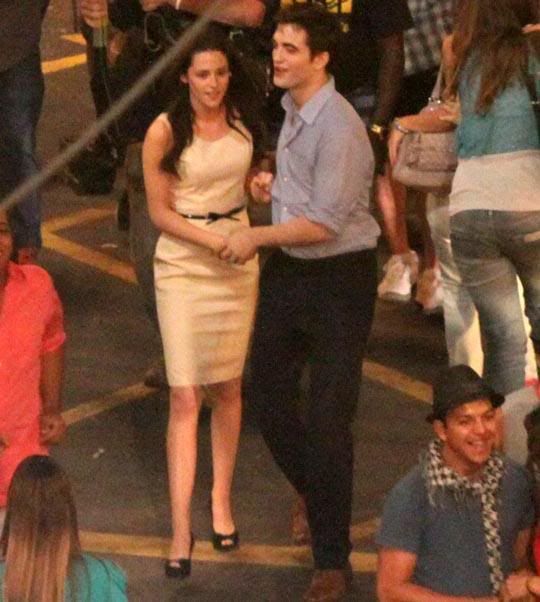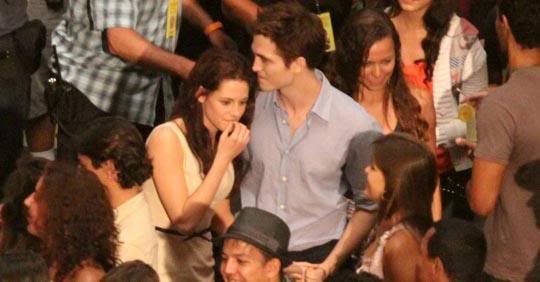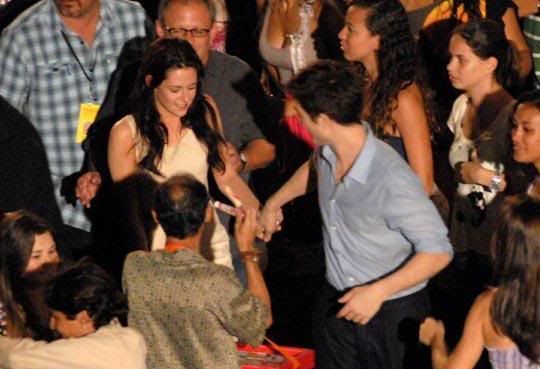 Please just get married, now.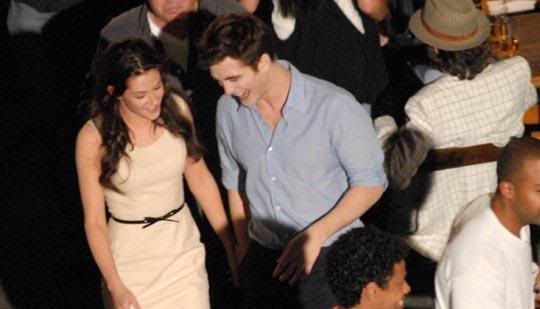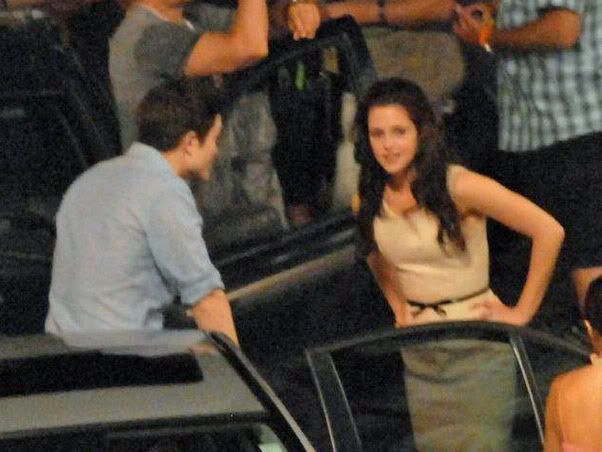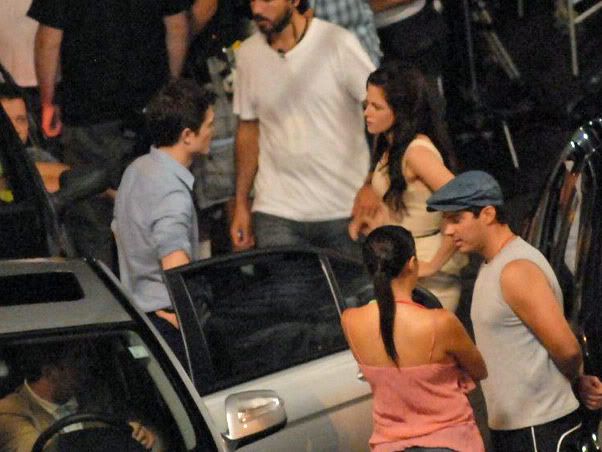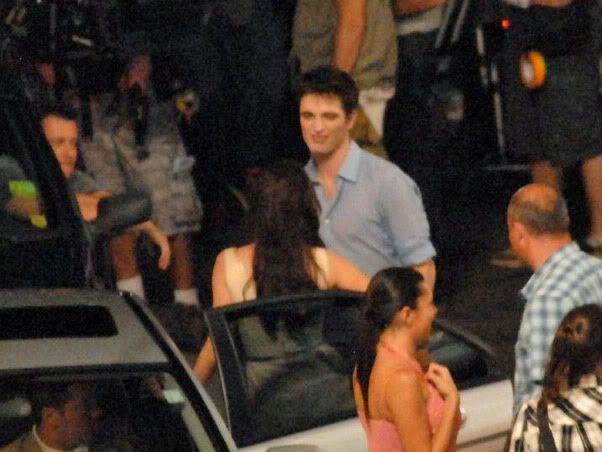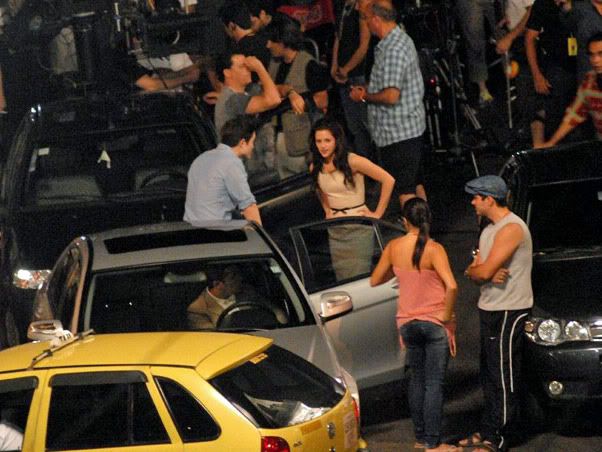 I can't handle this!!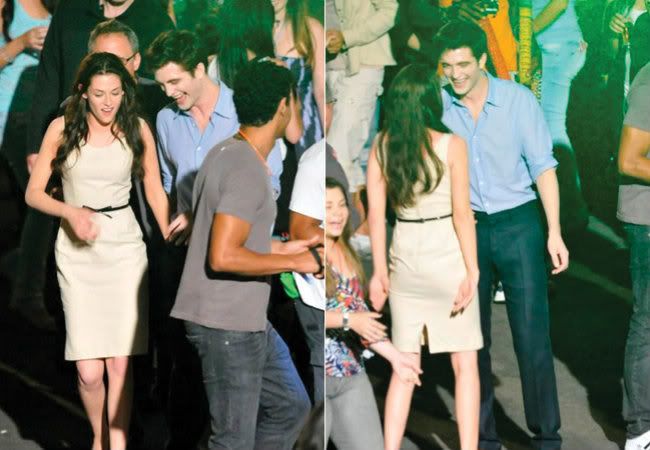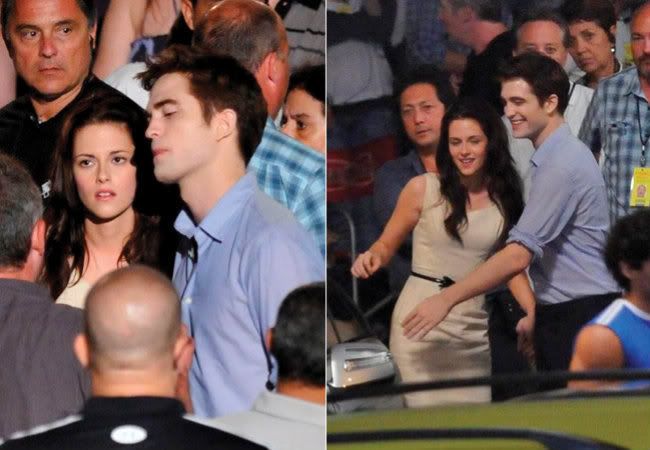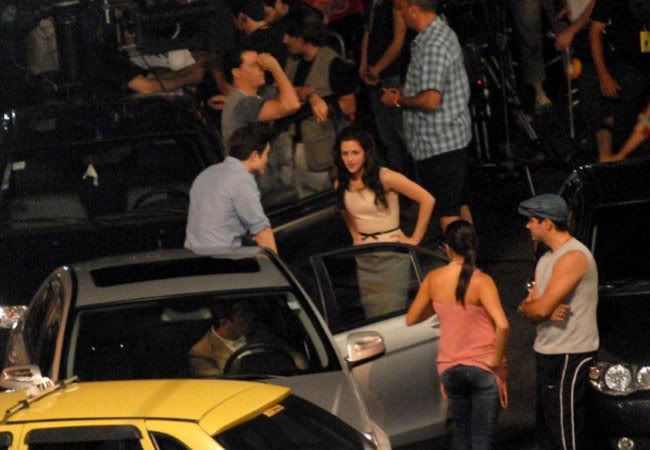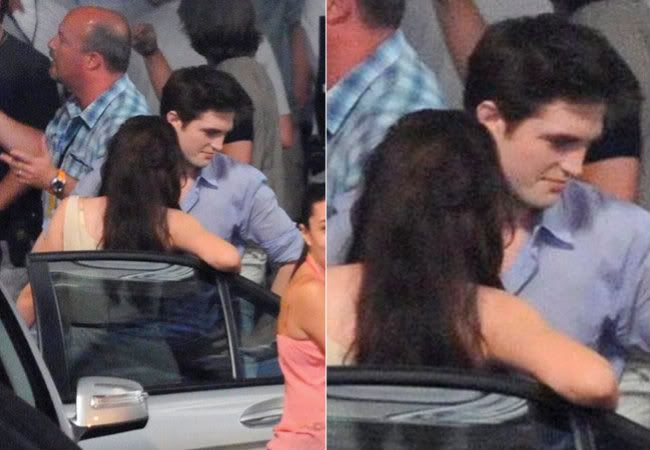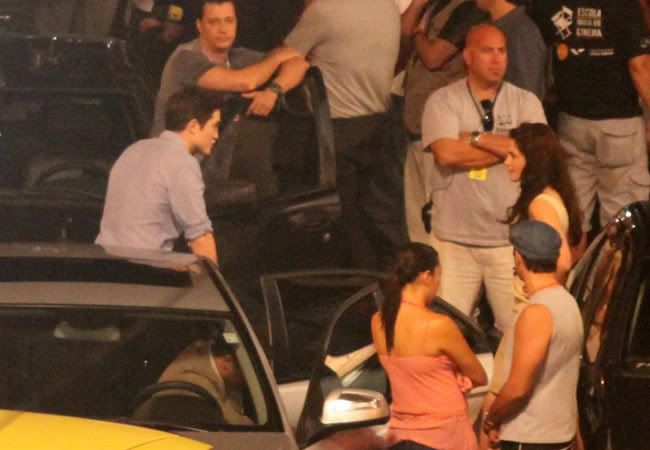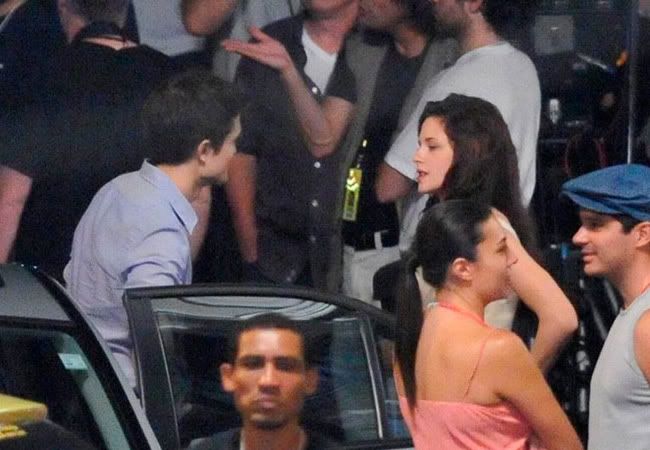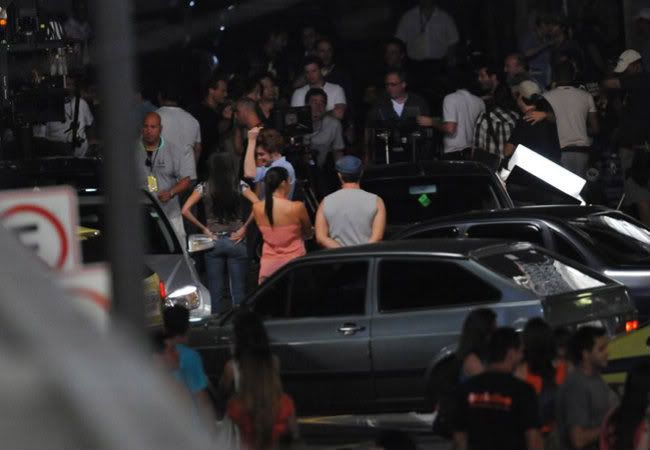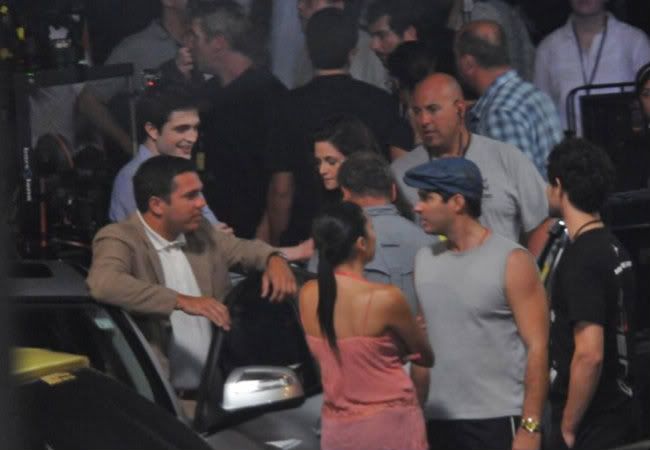 Source
and
Source
and
Source