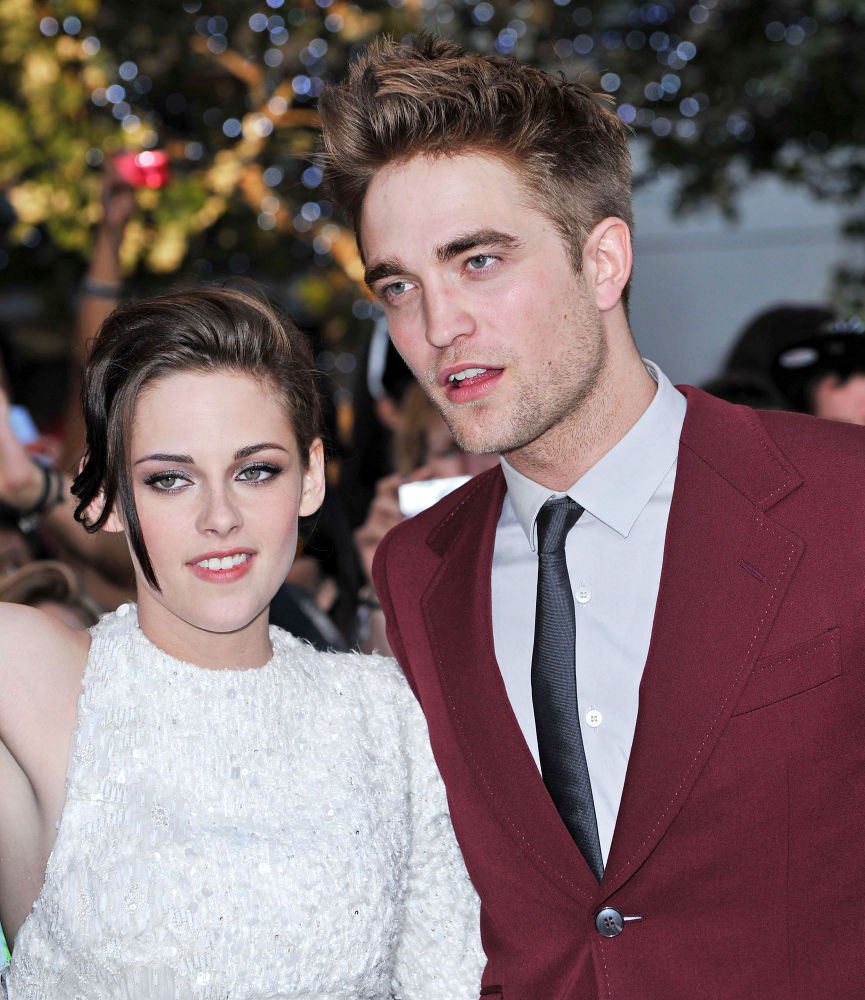 "Twilight" co-stars Robert Pattinson and Kristen Stewart turned to cops earlier this week to shake off a pack of photographers. The British hunk and his rumored girlfriend were traveling in a car together after landing at Los Angeles International Airport when they noticed several photographers weaving through traffic to follow them.
The duo then pulled into a local police station, where they requested assistance. According to TMZ.com, the quick-thinking officers helped the pair escape through another exit in the building without the snappers spotting them.
Robert Pattinson and Kristen Stewart, who play lovers in the hit vampire movies, have repeatedly denied any romantic involvement. Most recently, the Edward Cullen and the Bella Swan depicters were snapped smooching, fueling the persistent romance rumor.
Source